Slide 1
Oxygen & Pressure Monitor
The first all-in-one blender oxygen delivery device in the market with integrated pressure monitoring.
Slide 1
Serving Customers Worldwide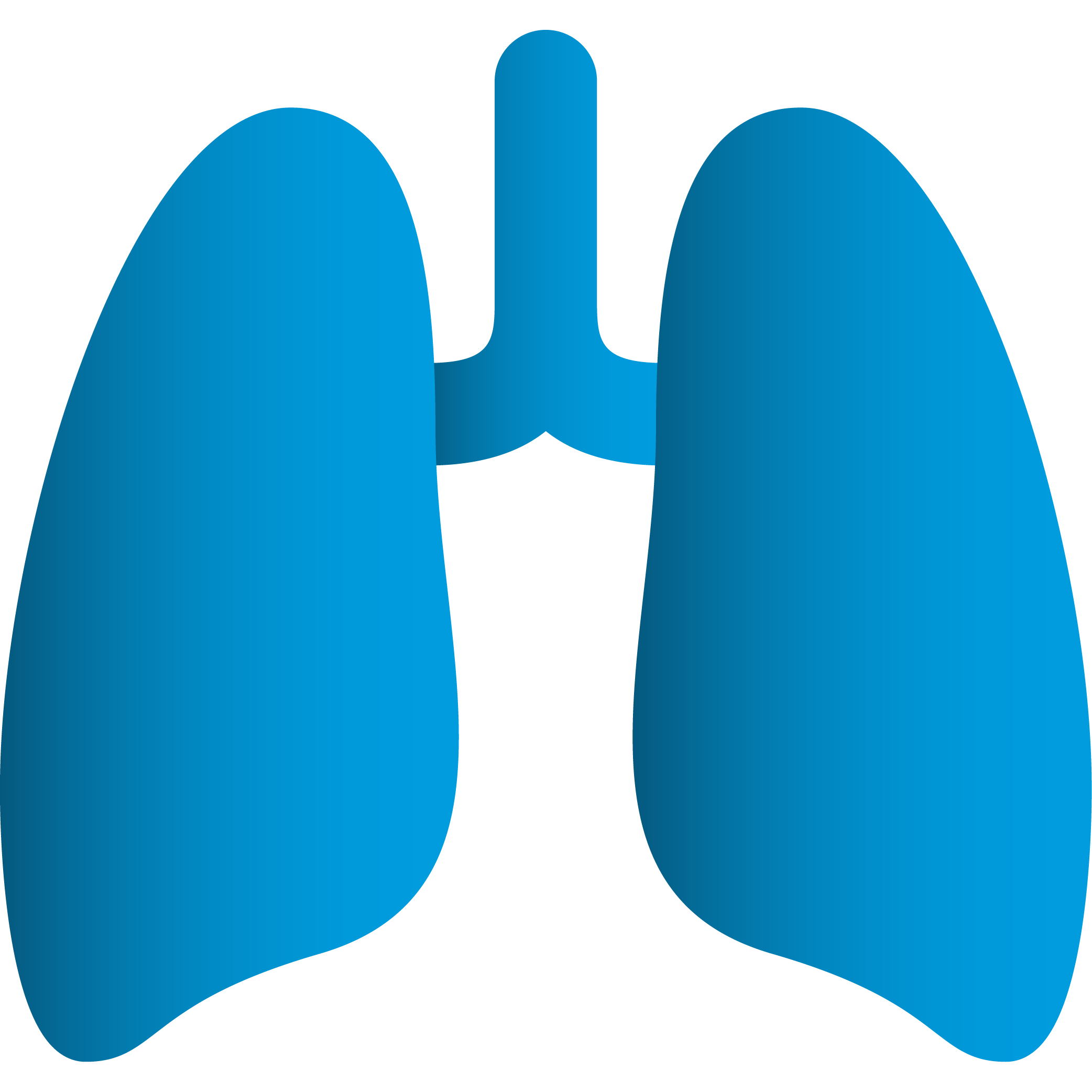 Medical & Environmental Solutions
A Partnership that Sparks Innovation
In 2020, Maxtec partnered with Perma Pure, a company specializing in products and systems that control moisture. Combined with Maxtec's expertise in oxygen analysis and delivery, the synergies across each group set up both Maxtec and Perma Pure to be leading innovators in the medical and environmental spaces. Maxtec and Perma Pure are united as one with a mission to help the world to breathe easier and be healthier.
---
Family of Products
Patient Care is our First Priority
Oxygen Sensing, Analysis and Delivery Solutions
Looking for sensors?
Click here to view our replacement and OEM sensors
---
The MaxO2 ME's alarms are really nice to use. The low light function is great for checking on the babies in the NICU at night.
NICU Respiratory Manager
The dual-coiled hose extends further than a straight hose.
Director of Respiratory Therapy
The SmartStack I.V. Pole is a clean setup. I mark my SmartStack so it doesn't get taken or lost.
Director of Respiratory Therapy
The MaxFlo2 Mini simplified our setup and is easy to use.
Director of Respiratory Therapy
---