From Blue to Green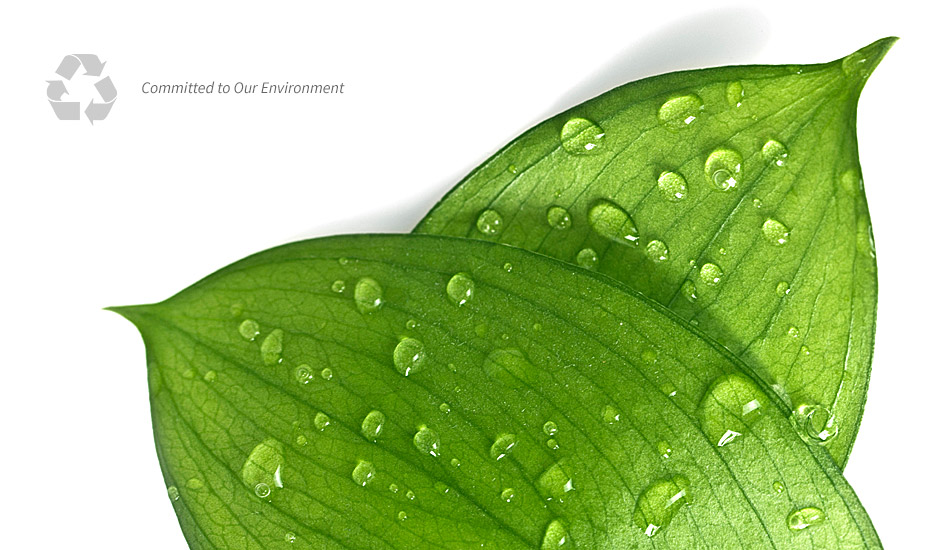 Our Efforts in Going Green
We at Maxtec realize that our modern lifestyle is sustainable only if we are conscious about our environment and that we must do everything possible to reduce the amount of energy and resources we use on a daily basis. As a medical products company dedicated to improving life, we are eager to adapt new ways in which we do business that will help reduce the amount of resources used and significantly minimize the waste created.
In an effort to further contribute to environmental awareness and become a truly "Green Office", Maxtec has adopted and embraced many eco-friendly business practices such as:
Paperless transactions and documentation procedures
Recycling of all appropriate products
Use of public transportation when appropriate
Car-pooling when convenient
Recycling all renewable office products such as toner
Use of energy efficient light bulbs under office control
Use of programmable thermostats under office control
Use of recyclable paper cups, glass or ceramic rather than styrofoam
Implementation of product recycling programs
Company
Products
Services
Resources
This website uses cookies to improve your experience. We'll assume you're ok with this, but you can opt-out if you wish. Cookie settingsACCEPT
Privacy Overview
This website uses cookies to improve your experience while you navigate through the website. Out of these cookies, the cookies that are categorized as necessary are stored on your browser as they are essential for the working of basic functionalities of the website. We also use third-party cookies that help us analyze and understand how you use this website. These cookies will be stored in your browser only with your consent. You also have the option to opt-out of these cookies. But opting out of some of these cookies may have an effect on your browsing experience.
Necessary cookies are absolutely essential for the website to function properly. This category only includes cookies that ensures basic functionalities and security features of the website. These cookies do not store any personal information.
Any cookies that may not be particularly necessary for the website to function and is used specifically to collect user personal data via analytics, ads, other embedded contents are termed as non-necessary cookies. It is mandatory to procure user consent prior to running these cookies on your website.