Discover the Maxtec Advantage
Top quality medical oxygen sensors designed for your ventilators and respiratory devices
What Goes Into a Maxtec Sensor
Galvanic Fuel Cell
Each sensor uses a chemical reaction to produce electrical output that results in a linear, stable response.
Long, Stable Life
A large internal volume of electrolyte allows for increased stability and a longer lifespan of the sensor.
Gold Cathode
Gold cathodes eliminate the growth of lead oxide crystals; this growth occurs with silver cathodes, which are commonly found in other sensors.
Oxygen Barrier Tape
Red barrier tape restricts the available oxygen level during storage to about 7%, which helps preserves the life of the sensor.
Titanium Mesh
Paired with the hydrophobic membrane, this titanium piece provides added protection and promotes durability.
Hydrophobic Membrane
A hydrophobic membrane prevents condensation from entering the sensor, which could negatively affect the sensor's functionality.
Made in America
Maxtec sensors are proudly manufactured in the USA.
Customer Service
We have a superior customer service team available for all of your needs before, during, and after your sensor use.
What's Inside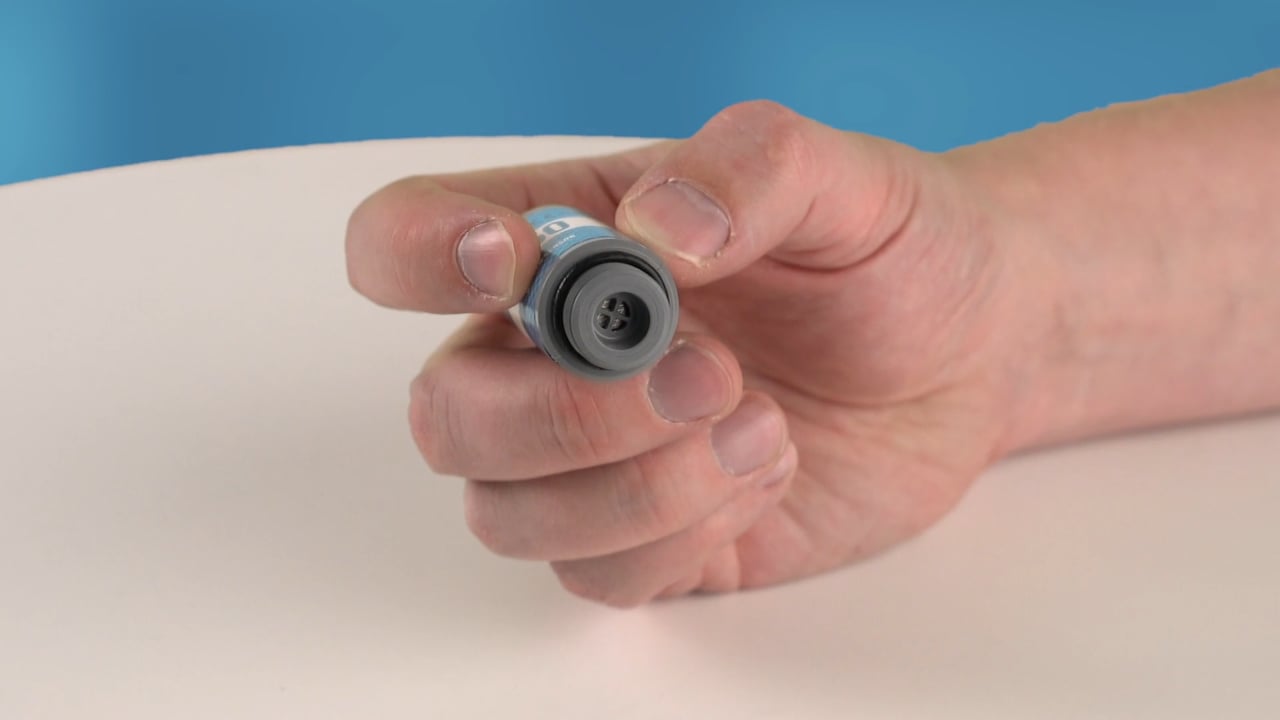 What's Inside A Maxtec Sensor?
Let's take a look at all the components that come together to make our Maxtec oxygen sensors.
Potato Battery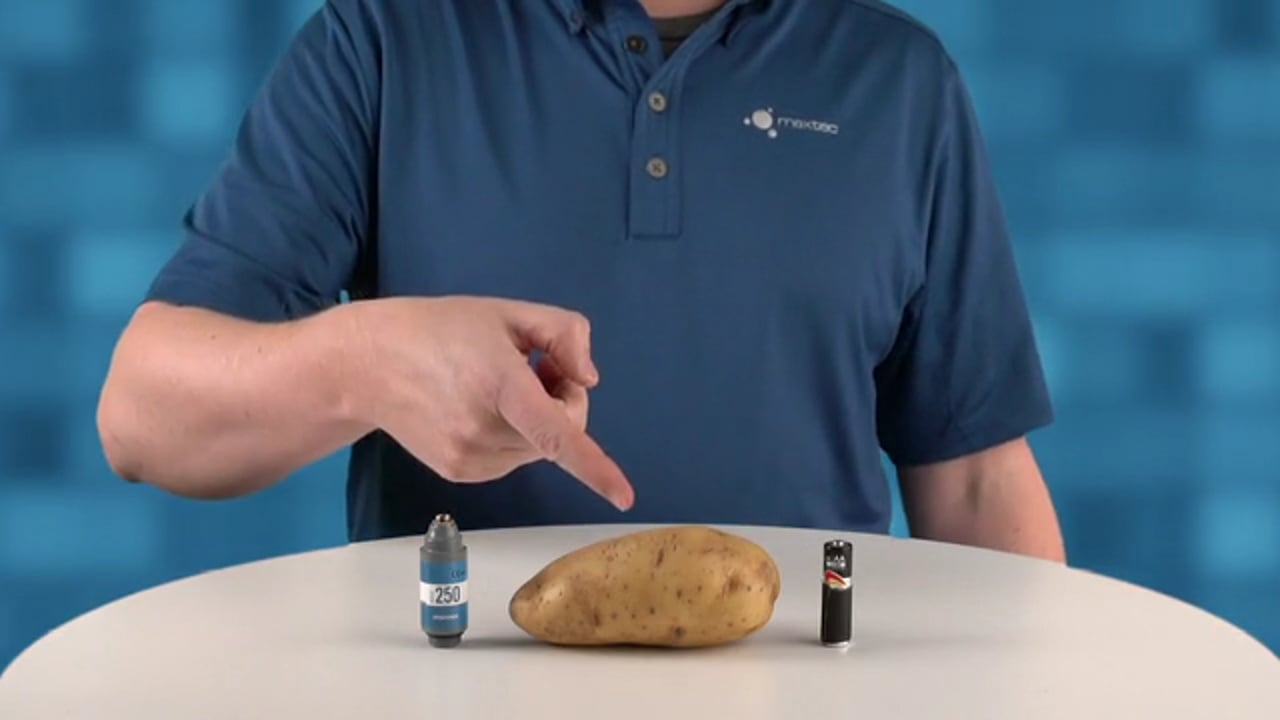 What does a battery, a potato and an oxygen sensor all have in common? You might be surprised to learn they have more in common than you might think.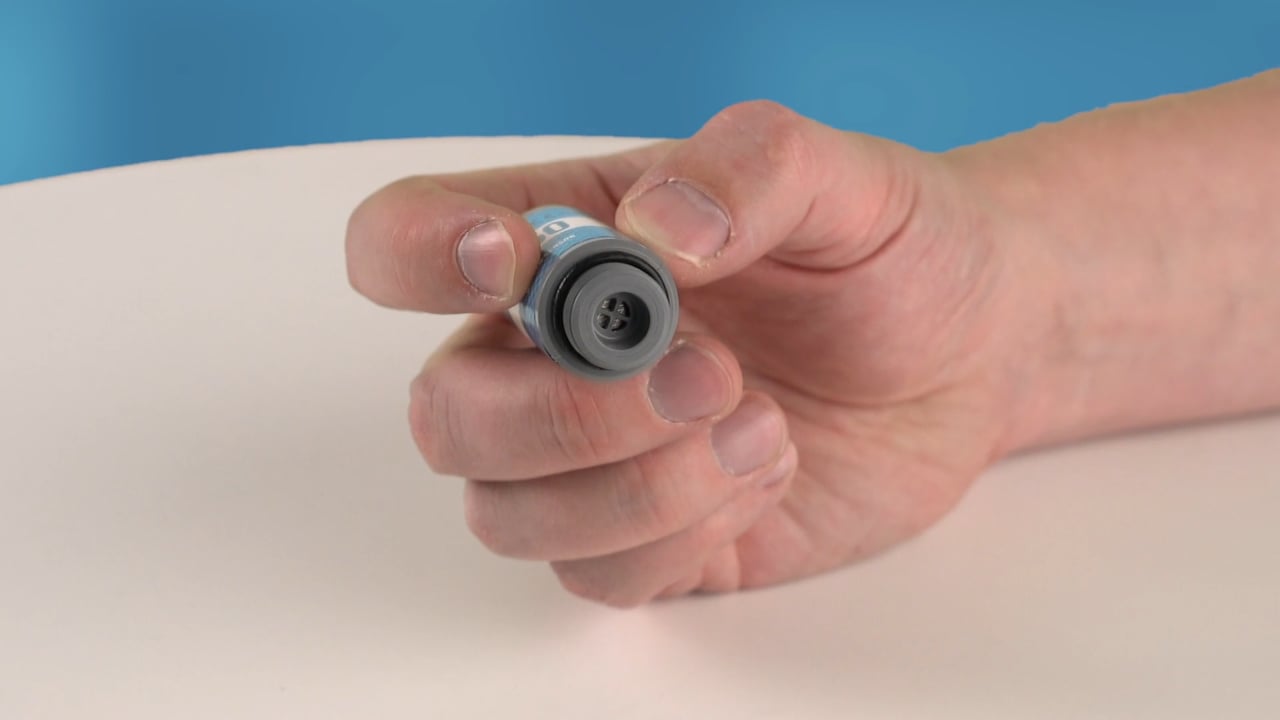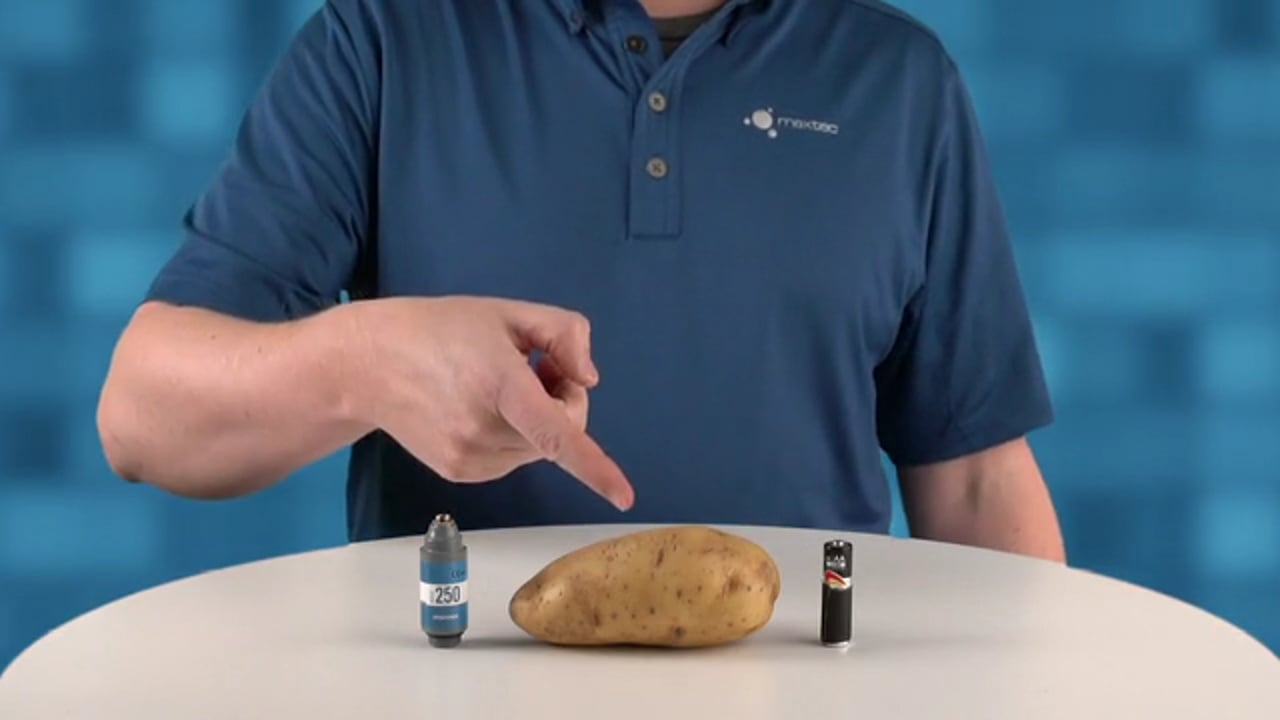 We're here to help
Reach out to us to learn more about how Maxtec sensors can be used with your unique applications.