Discover the Maxtec Advantage
Top quality medical oxygen sensors designed for your ventilators and respiratory devices
What Goes Into a Maxtec Sensor
Galvanic Fuel Cell
Each sensor uses a chemical reaction to produce electrical output that results in a linear, stable response.
Long, Stable Life
A large internal volume of electrolyte allows for increased stability and a longer lifespan of the sensor.
Gold Cathode
Gold cathodes eliminate the growth of lead oxide crystals; this growth occurs with silver cathodes, which are commonly found in other sensors.
Oxygen Barrier Tape
Red barrier tape restricts the available oxygen level during storage to about 7%, which helps preserves the life of the sensor.
Titanium Mesh
Paired with the hydrophobic membrane, this titanium piece provides added protection and promotes durability.
Hydrophobic Membrane
A hydrophobic membrane prevents condensation from entering the sensor, which could negatively affect the sensor's functionality.
Made in America
Maxtec sensors are proudly manufactured in the USA.
Customer Service
We have a superior customer service team available for all of your needs before, during, and after your sensor use.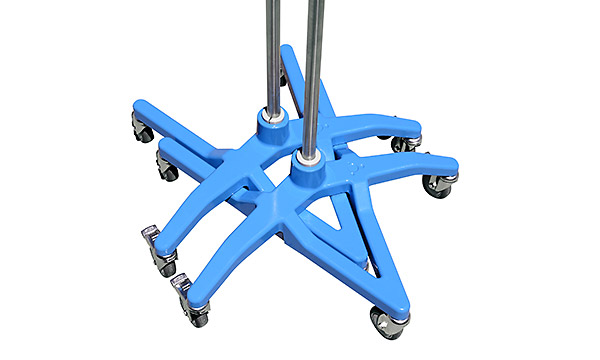 SmartStack
The space-saving SmartStack patient care stand from Maxtec has a specially designed 24" base that provides extra support and durability. Its patented design will stack neatly with other bases of its kind (22" and 24" SmartStacks), creating extra storage space, a more organized facility, and easy transportation of multiple stands at once. Patented nesting design allows … Read more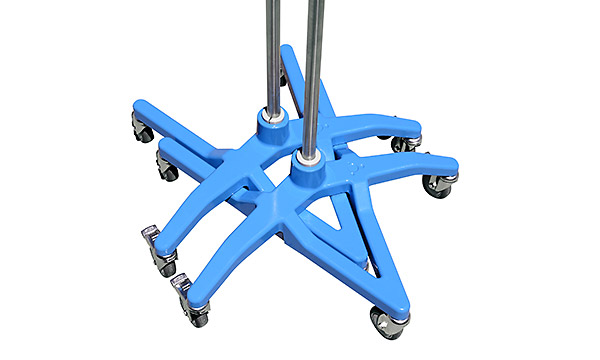 We're here to help
Reach out to us to learn more about how Maxtec sensors can be used with your unique applications.