October 25, 2018
Maxtec has issued a voluntary correction for the Max-550E oxygen sensor which is effective October 25, 2018. When the flow diverter is overtightened, some Max-550E sensors were found to potentially become over-pressured and forced to be unseated from the gas analysis port. This could ultimately cause an inaccurate or slow-response FiO2% reading on the monitor or analyzer that uses this sensor.
HOW TO DETERMINE IF YOU HAVE A PRODUCT THAT IS AFFECTED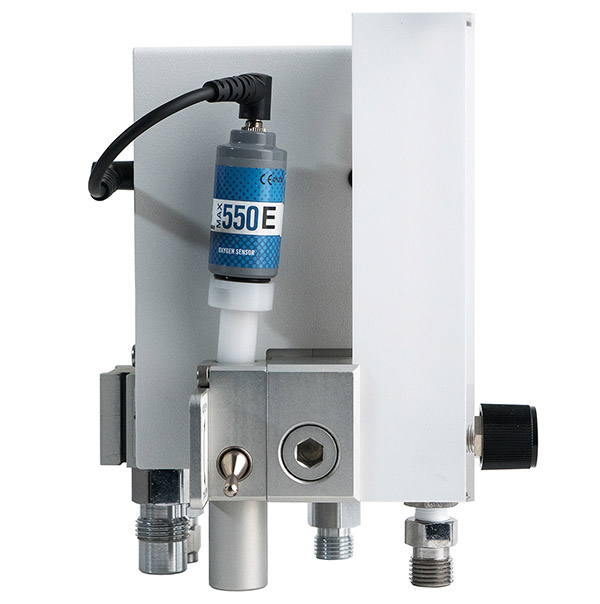 If you received one of the following products between June 26, 2018 and October 22, 2018, please enter the serial number of your Max-550E sensor in the search field below to verify if your product is impacted by this notice.
The products affected are:
MaxBlend Lite
MaxBlend 2
Max-550E Sensor (Part number R140P02-001 ONLY)